Products Dr. Kelly Recommends

Thorne Research provides you with the highest-quality nutritional supplement products. Made with no magnesium stearate and no artificial colors or sweeteners.
Referred by Dr. Tim Kelly – Existing Thorne Account
Existing Thorne shoppers link to log in and shop as desired. After logging in, selecting order history allows viewing of your past online Thorne orders for easy reordering.
Referred by Dr. Tim Kelly – New Thorne Account
To create new Thorne account. Navigate to the bottom right of opening Thorne page and under Patient Express Registration, type or use cut & paste to enter the code HCP1000792 and select Submit. A new page opens to create an account.
---
To order Ambrotose, click on the Mannatech logo above, enter Order, choose which discount Level you prefer and select to start either the 60 gram or 120 gram container of Ambrotose and check out.
---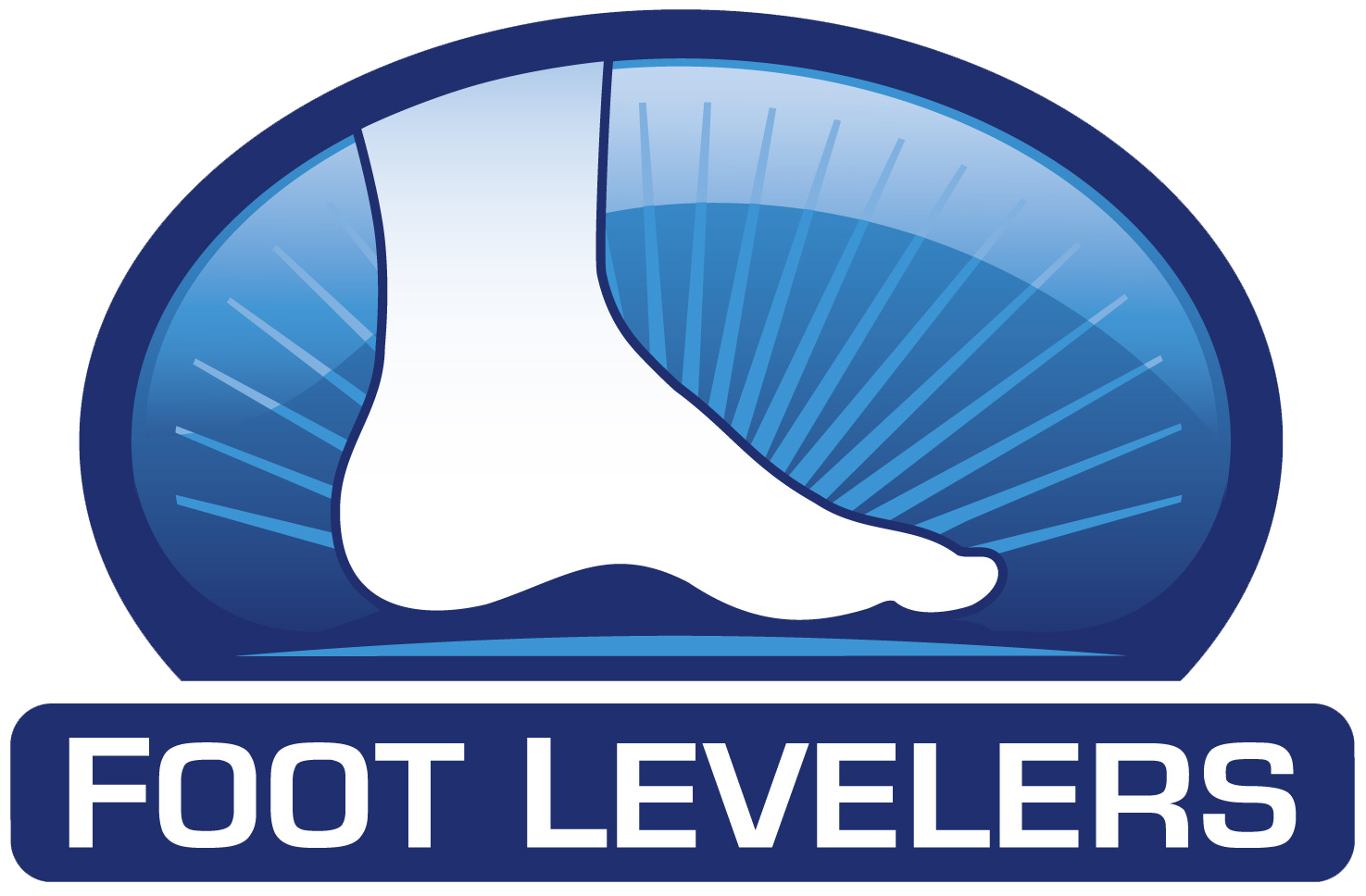 To place orders or re-orders, Email Dr. Kelly
---


To place orders or re-orders, Email Dr. Kelly
---

To place orders or re-orders, Email Dr. Kelly